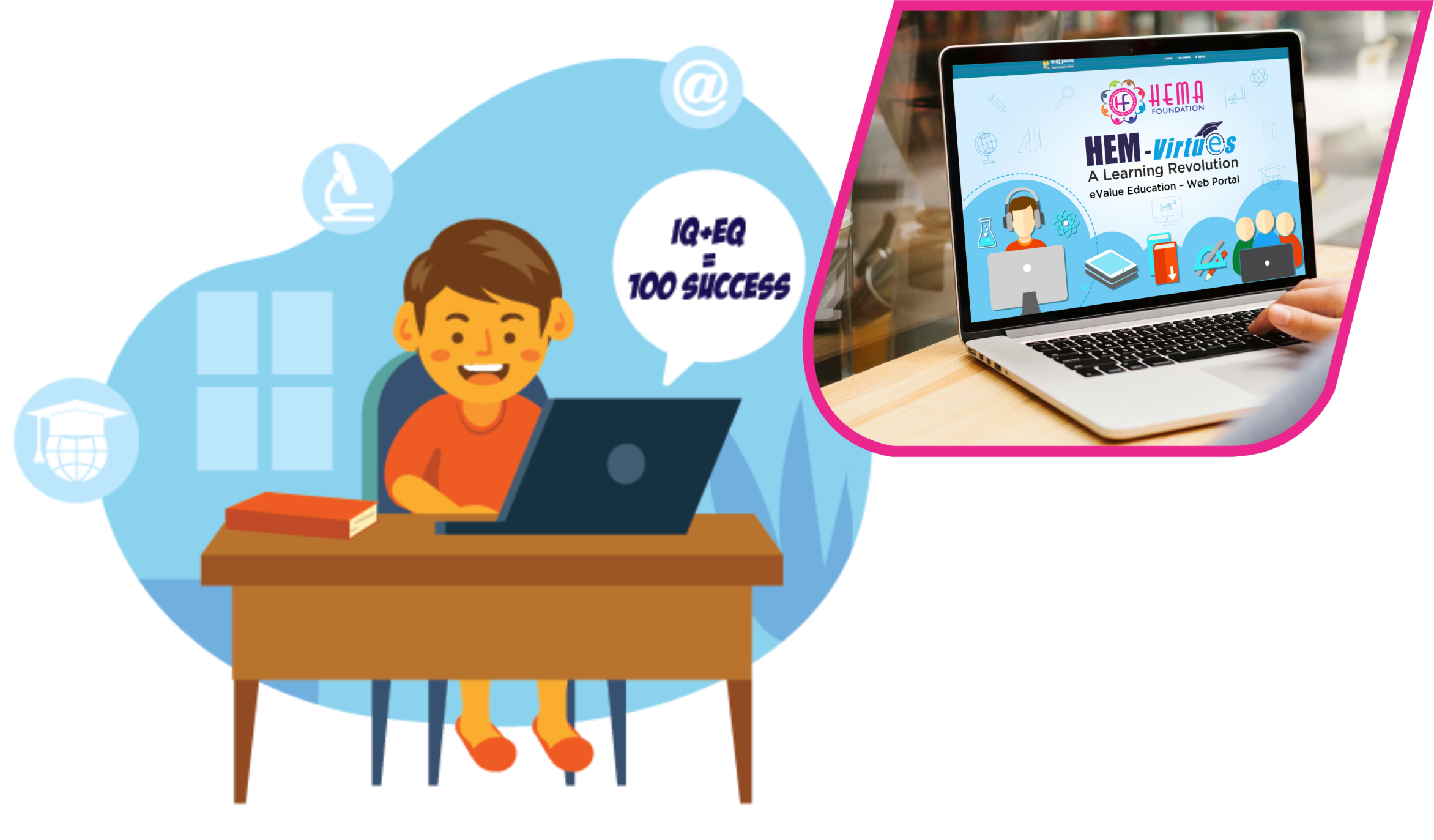 Every Saturday
12 Activities with awards.
Schools, Teachers, Parents, Students.
Course begins from 1st August
3 Webinars for each Value.
Create your
Free Account
Have a Hem-Virtues account?
Sign in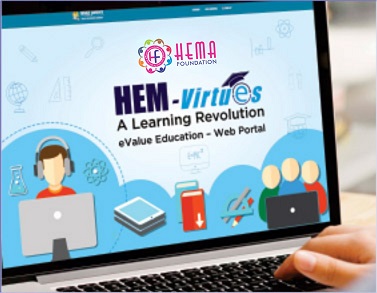 About HEM-Virtues
HEM-Virtues is aimed to be placed in the hands of educators, school administrators and teachers who have been asking for a workable framework that contains a clear picture of how to carry out education for values in schools. HEM-Virtues serves as a blueprint to help school personnel improve their understanding and practices in providing education for the holistic development of students in a more systematic and focused way read more.
Name Plate (Natures Love)
Sanskruti (Cultural Values)
Atthani Khushi (Inner Harmony)
Unique Features
( 9 Movies, 9 Values )
ABHAY

(Fearless)

Jigyasa

(Curiosity)

Name Plate

(Natures Love)

Dagdu

(Confidence)

Aashaye

(Hope)

Swachhata

(Cleanliness)

Sanskruti

(Cultural Values)

Paropkar

(Kindness)

Atthani Khushi

(Inner Harmony)
Value Integrated Academic Program
Sharing the Warmth.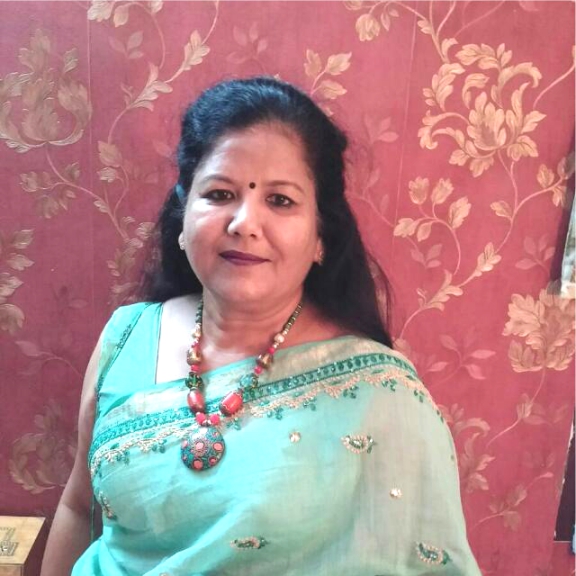 "Hema Foundation is doing a phenomenal work.I'll forward the Hem Virtues link to my grandchildren for them to register.There is an immense need of value education in today's scenario."
---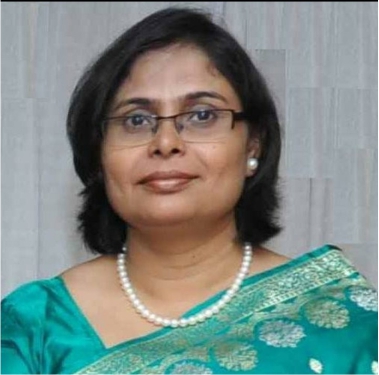 "I thank Hema Foundation for all the wonderful work that you're doing. I'm very much pleased to be associated with Hema Foundation. I look forward to working with you."
---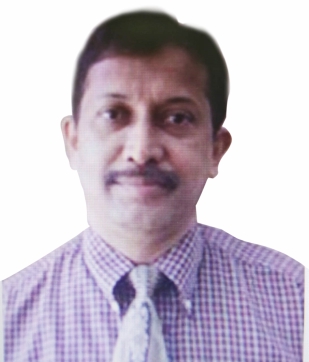 "Hema Foundation is doing things for social cause and it is imparting values in many ways especially the traditional values.I'm very thrilled to know about the Foundation."
---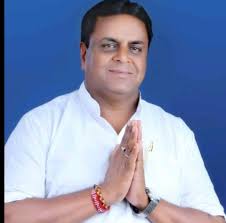 "I congratulate Hema Foundation for the extra-ordinary work that they are doing in the field of value based Education.I wish that they successfully accomplish their goal.Culture and Values are of critical importance in these times."
---
"I would like to complement Hema Foundation for taking the efforts in imparting moral education to the masses. Hema Foundation has not just started thinking about working in the right direction but with Hem Virtues they have actually developed effective practical module to implement it. Hema Foundation has taken the initiative and are trying to give us the necessary leadership in inculcating value based education.Ekal Vidyalaya and Vidya Bharti will extend its unconditional active support to scale up the efforts to make value base education main stream. "
---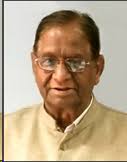 "Hema Foundation is dedicated to inculating moral values. I would like to thank you for this. This is the biggest necessity of this generation and you're committed to working in this area. All the initiatives that you're experimenting are very encouraging."
---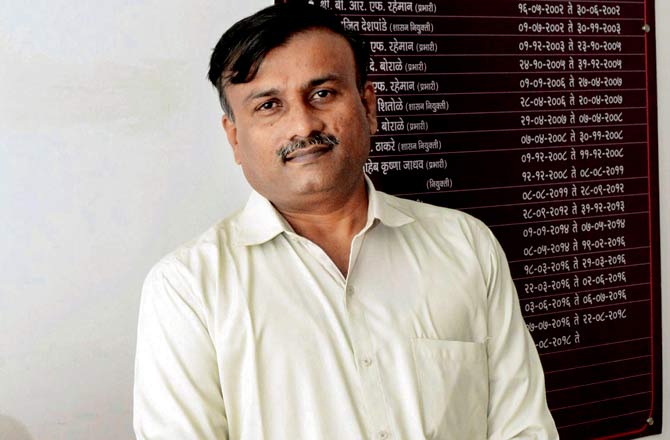 "I Congratulate Hema Foundation for coming up with the short films that give moral value educations. On behalf of the Municipal Corporation and its Education Department. I assure you the necessary support for inculcating values in kids."
---