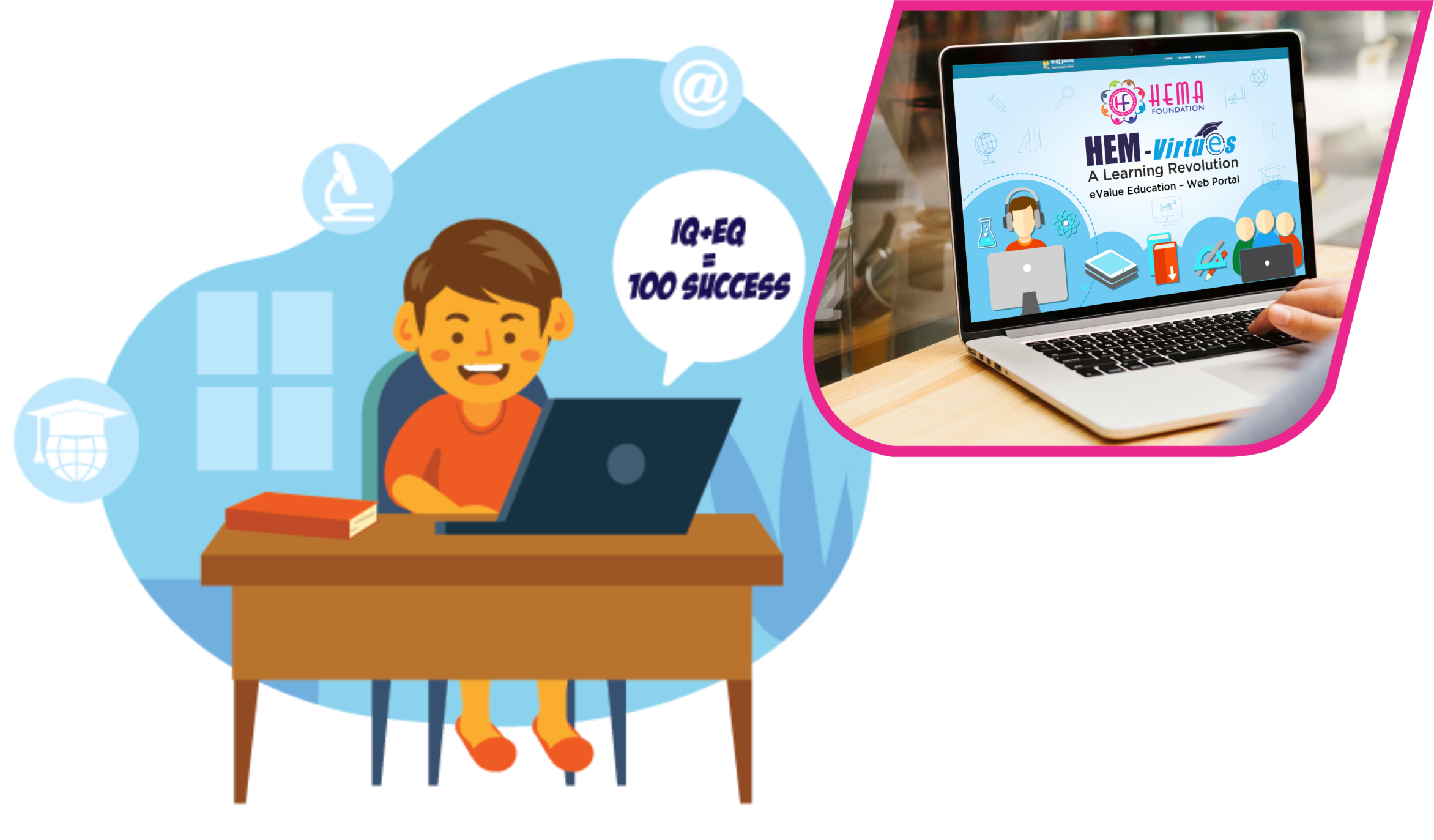 Every Saturday
12 Activities with awards.
Schools, Teachers, Parents, Students.
Course begins from 1st August
3 Webinars for each Value.
Create your
Free Account
Have a Hem-Virtues account?
Sign in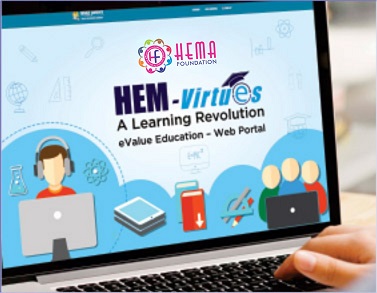 About HEM-Virtues
HEM-Virtues is aimed to be placed in the hands of educators, school administrators and teachers who have been asking for a workable framework that contains a clear picture of how to carry out education for values in schools. HEM-Virtues serves as a blueprint to help school personnel improve their understanding and practices in providing education for the holistic development of students in a more systematic and focused way read more.
Name Plate (Natures Love)
Sanskruti (Cultural Values)
Atthani Khushi (Inner Harmony)
Unique Features
( 9 Movies, 9 Values )
ABHAY

(Fearless)

Jigyasa

(Curiosity)

Name Plate

(Natures Love)

Dagdu

(Confidence)

Aashaye

(Hope)

Swachhata

(Cleanliness)

Sanskruti

(Cultural Values)

Paropkar

(Kindness)

Atthani Khushi

(Inner Harmony)
Value Integrated Academic Program
Sharing the Warmth.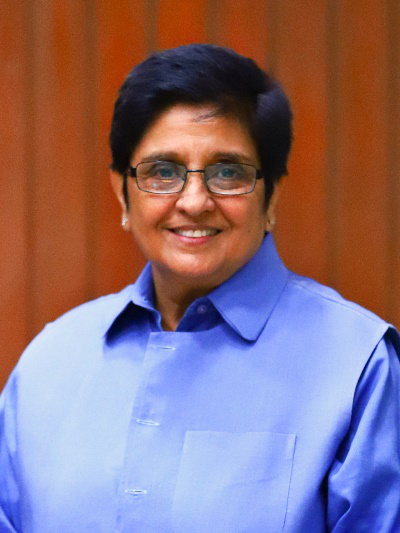 "Hema Foundation is a prestigious organisation doing phenomenal work with the sole aim of giving back to society.I congratulate you for being such an important part of the society and contributing to societal good in all aspects."
---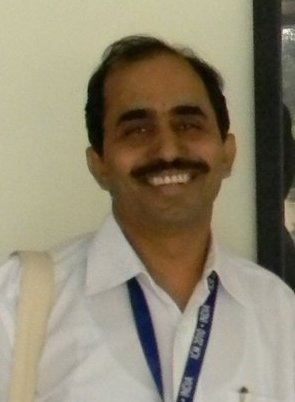 "Congratulations to Hema Foundation for taking a wonderful step in providing value education programme to all the students in India and abroad without any charges.Values are very important in life of every children and Hema Foundation providing such a wonderful platform will help them grow better."
---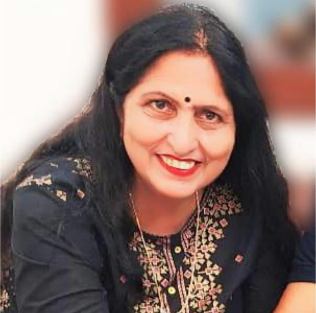 "I'm confident that Hema Foundation will go a long way in bringing about a sea-change in the present scenario.It may take some time but,the success will be yours.Although the platform is just a sapling of about 2 months yet it has touched so many heights that I'm hopeful and confident that one day it will grow to be a big Banyan Tree give shade to all educationists and learners."
---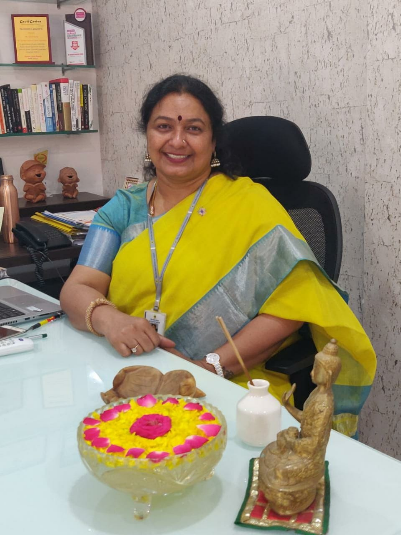 "Hem-Virtues,the platform is really beautiful and what is there on the platform is very interesting and meaningful.Your intentions,passion and meaningful objective are noteworthy."
---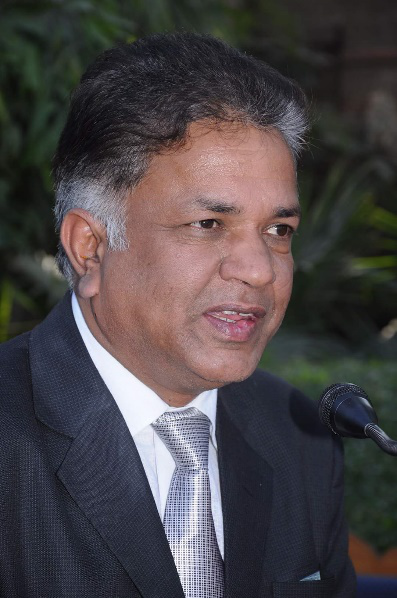 "What Hema Foundation is doing is just brilliant.I salute the efforts made by Foundation.Hema Foundation must go globally and I'm sure this will happen. "
---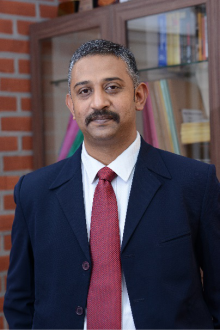 "Hema Foundation is doing exceptional and path-breaking work. In my 22 years of experience as an educator I've not seen an organisation work to this extent with values,gamifying values and trying to inculate them in the children.We'll send out a mailer very soon asking students to register on the Hem-Virtues portal."
---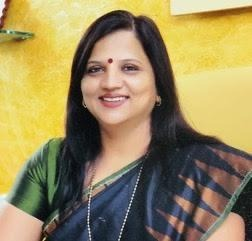 "I'm aware of the value-based films of Hema Foundation for a long time.Hema Foundation is one organisation following the path consistently without getting deterred and without losing focus.Hema Foundation is doing great job.I'm sure many principals much have already registered on this platform and we are also going to have our students registered on this.You've very generously opened this up for everyone. Hema Foundation is trying to revive the culture of India and I'm so thankful because, this is one thing India needs the most,the children needs the most."
---